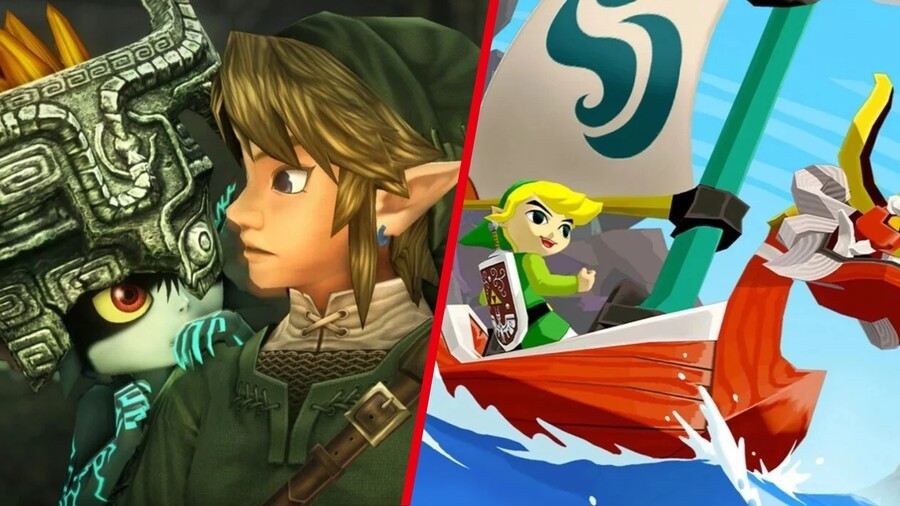 There's all the time a Switch hearsay nowadays. When it isn't "new Metroid", it is "Switch Pro"; when it isn't both of these, it is "Zelda remakes". The latest rumour is a Nintendo Direct focused on Zelda ports, and perhaps a Metroid, which implies likelihood is excessive that it is truly in regards to the Switch Pro, proper?
Now, we're fairly hyped about the potential for Wind Waker and Twilight Princess on the Switch, at the same time as we scowl at Nintendo for making it so exhausting to play these video games some other approach, and presumably (if the rumours are true) making us pay full value for each once more. We know we're not alone, too — the social media hype is fairly actual proper now.
But we won't be trusted. We're all horrible Zelda-heads over right here (it is a prerequisite for being employed, clearly) and we welcome the chance to re-explore the 2 ruined Hyrules whereas we watch for Breath of the Wild 2. But are we being too forgiving within the face of Nintendo's remakes? Should we be uninterested in being fobbed off with outdated stuff? Is it even actual within the first place? Over to you:
Tell us your basic ideas on all this Zelda hearsay stuff within the feedback under!